Jack Rincon Architect
307 SUGAR CREEK LANE
GREER, SC, 29650-3348
PHONE: 864-350-4582
JACKRINCON@ATT.NET

Jack Rincon Architect strives to give you the attention and personal service you expect and appreciate. We understand this may be the first, and possibly the only time, you'll ever build a building. We want that experience to be a good one.
We offer complete architectural and engineering services for your project. Predesign evaluation, preliminary design, and complete construction documents are customized to meet your individual needs.
Our service and fees are competitive, and are based on the latest AIA construction document forms. Our goal will be to help you every step of the way during the design and construction of your project.
Jack Rincon Architect has been located in the Greenville area since 1992. Let us put our experience to work for you.
We always strive to make sure the owner gets the best project for the money invested.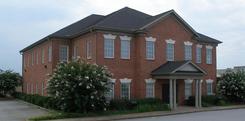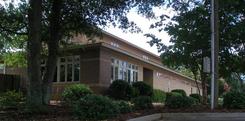 Paris View Family Practice Office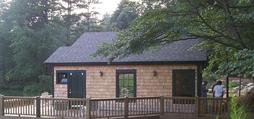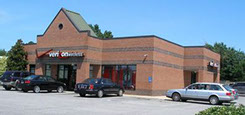 © 2014 Jack Rincon Architect